WANO Schwarzpulver GmbH
Over 300 years of black powder manufacturing in Germany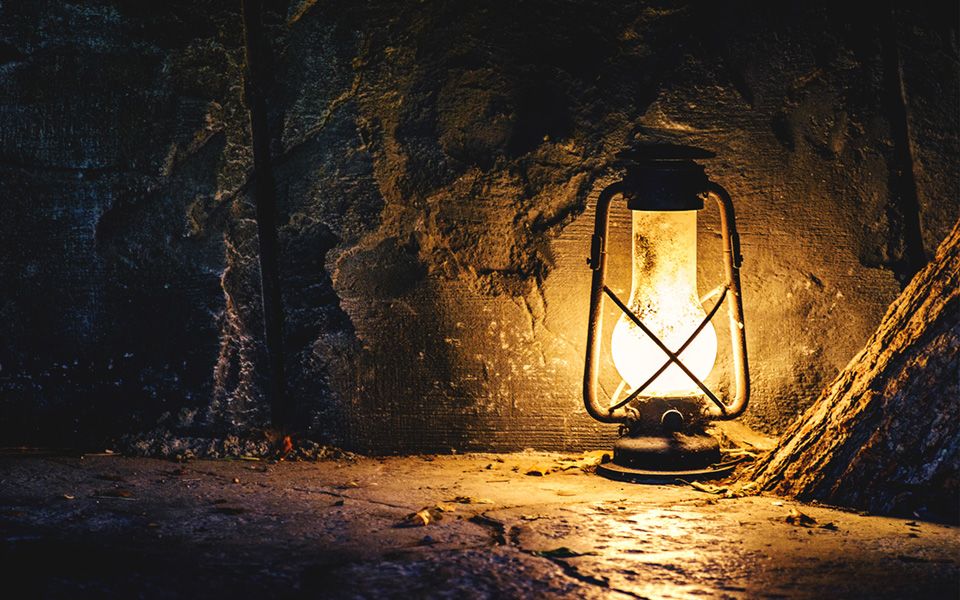 Tradition and Quality
Since 1682 mills have been operating in Kunigunde, a small German settlement on the Innerste river. Connection to this long tradition makes us the oldest and biggest still existing manufacturer of black powder today.
Due to the highest quality standards, we have become one of the few global exporting manufacturers.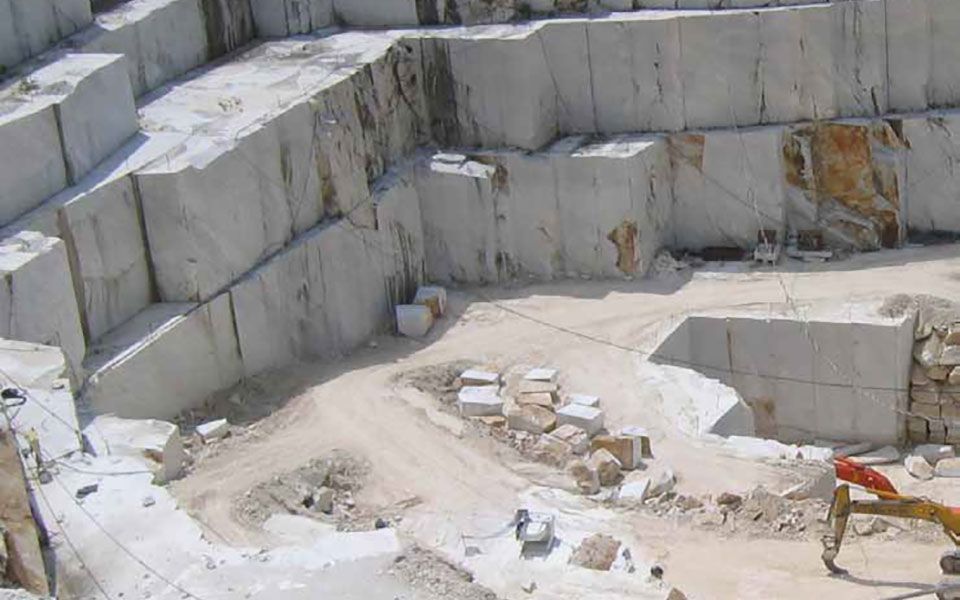 Often irreplaceable
Black powder is mankind's oldest explosive. It has been known in China since the 12th century and in Europe since the 14th century. Black powder is used for safety fuses, for pyrotechnic purposes, as a propellant powder in sport shooting, for special primers and for blasting in quarries, and in many cases it cannot yet be replaced by other explosives.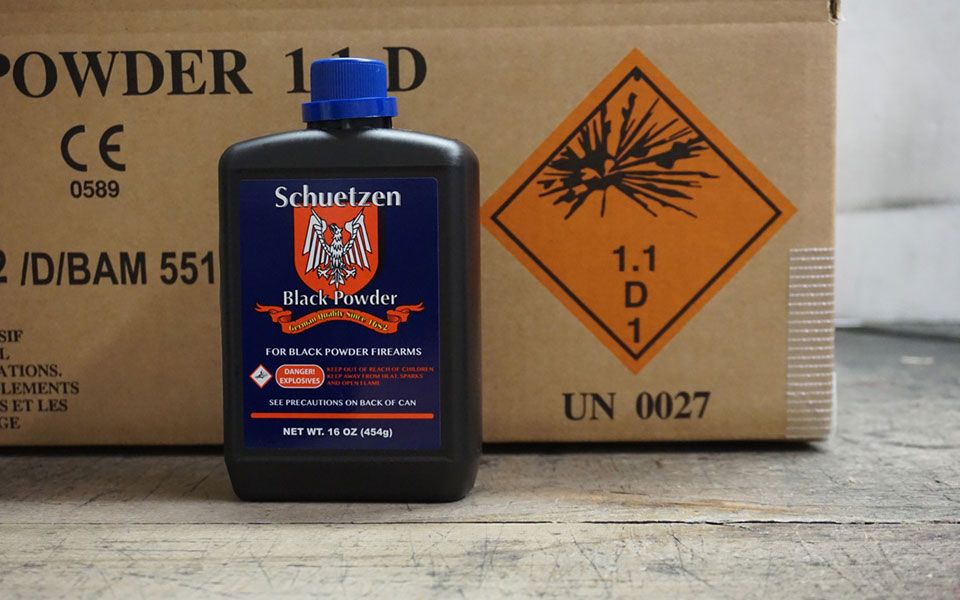 More than 100 varieties
Thanks to the intensive and constant further development of its own production techniques, WANO now serves not only the traditional markets but also niche areas that are dependent on the great flexibility of the producer due to their special requirements. The production program includes more than 100 different varieties, all of which are approved and certified by the German competent authorities.
Fireworks-Grade Black Powder & Fuse Powder
This type of black powder is characterized by a fire sparks particle effect followed by a very hot flame. It is typically used as propellant in fireworks (lifting charge, igniter charge), as a primer or a component in a pyrotechnic set. WANO offers a wide range of black powder for fireworks, which comes as a blend and in different grain fineness grades. Another WANO specialty is the production of fuse powder for specific fuses depending on their accurate burning time setting. They meet strict demands of the Technical Terms of Delivery of the Federal Office of Bundeswehr Equipment, Information, Technology and In-Service Support (BAAINBw), as well as various national and international standards. On these terms WANO produces safety fuses, igniter cords and firework fuses.
Sporting Powder & Cannon Powder
Because of the relatively slow build-up of pressure, black powder cannot be dispensed with when shooting muzzleloaders and cannons. The hunters and sport shooters use black powder for the production of precise charges. Several European and world champion titles were acquired with WANO hunting powder. High quality standards and continuous optimization of technological processes guarantee reproducibility of ballistic parameters of valued WANO hunting powders.
Blasting Powder
Due to its non-shattering effect, black powder also found its value in blasting certain types of stone. This makes it the ideal explosive for extracting valuable rocks such as marble, slate and granite, which you want to extract as large undamaged blocks (without cracks) as possible. Explosive powders are supplied with various formulations, grain sizes and polishes. In addition to the traditional large and small packaging, the blasting powder is also available as cartridges in connected chains.
Military-Grade Black Powder
In the military field, WANO meets the high demands of the technical delivery conditions (TL) of the Technical Terms of Delivery of the Federal Office of Bundeswehr Equipment, Information, Technology and In-Service Support (BAAINBw), as well as various national and international standards, e.g.:
United States of America (USA)
UK / Australia
Scandinavia.
This makes WANO a reliable supplier in demand to defense industry companies worldwide.
Safety Fuses
Safety fuses are thread-covered strands of black powder that are set to burn for a specific time. They are used to initiate explosive charges. The fuse length depends on the required safety time. The lines consist of a black powder core, 2 or 3 yarn windings, a bitumen impregnation and a plastic coating. They burn without a visible flame, without sparks spraying out from the side and are also suitable for underwater use.
Since the WANO safety fuses meet the relevant national standards in the civil sector, they are used on almost every continent. In the military sector, WANO has established itself as the exclusive supplier to several armies worldwide.
Firework Fuses
Firework fuses are used in pyrotechnics to ignite pyrotechnic compositions, in rockets and firecrackers. They must not be used for blasting work. In military products they are used as ignition delays. The structure and manufacture of the firework fuse is similar to that of the typical safety fuse, from which it differs in that the raw cord (powder core with textile braiding) is coated with special glue for reinforcement and stabilization. It can also be supplied in a waterproof version. Thanks to the exact recipe variations of the fuse powder, an exact burning time as well as a strong spark output can be achieved. These sparks ensure reliable and precise ignition. The firework fuses are not supplied in rolls but in cut length that correspond to the desired burning time.
Igniter Cords
Igniter cords consist of a special black powder core, encased in a layer of fine textile threads and a plastic film and are finally impregnated with glue. A thin metal wire in the middle accelerates heat conduction while providing the necessary strength and allowing for easy twisting. Their flexural rigidity allows them to be easily routed into almost any structure and ensures they stay in place. Foils burn with an open flame and at a much higher speed than firework and safety fuses. They are ideal ignition and flame transfer agents when burning large fireworks.
Distributors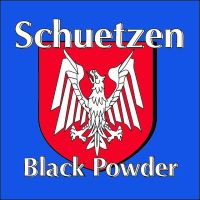 Schuetzen Powder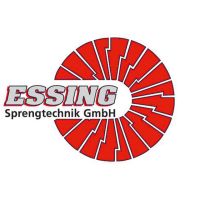 Essing Sprengtechnik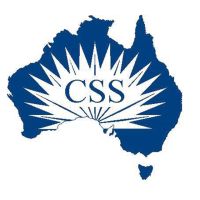 Combat Simulation Systems
We are looking forward
to your message
WANO Schwarzpulver GmbH
Kunigunde 14
38704 Liebenburg, Germany
Phone: +49 (0) 53 46 / 95 00-0
Fax: +49 (0) 53 46 / 95 00-66
E-Mail: This email address is being protected from spambots. You need JavaScript enabled to view it.
---
General Terms of Delivery and Payment